In our new quest to bring you real news, which we have mostly given up on already, we did want to share this important update which we found on the website of Aububon Vermont yesterday, April 1st.
HUNTINGTON, VT (April 1, 2019) – Audubon Vermont has a plan for impending changes coming to Vermont in the face of climate change. "We figure, if you can't beat 'em, join em. Our world leaders certainly aren't going to do anything about [climate change], so we will", says Education Program Coordinator Debbie Archer.
The plan is to radically shift the state's thinking on a warming planet.
According to NOAA, forty percent of the US population lives in coastal areas potentially vulnerable to sea-level rise. With an average elevation of 1,000 feet, Vermont's Green Mountains will be the new destination for all those climate refugees. And not all of those refugees will be human. "We're talking about birds, people!" Teacher Naturalist Emily Kaplita passionately points out that the Climate Report from the National Audubon Society found that nearly half of the bird species we have in North America are in peril due to shrinking and shifting ranges. "The flamingo is so pretty" Kaplita says, "Who wouldn't want a pink state bird? It needs a home too."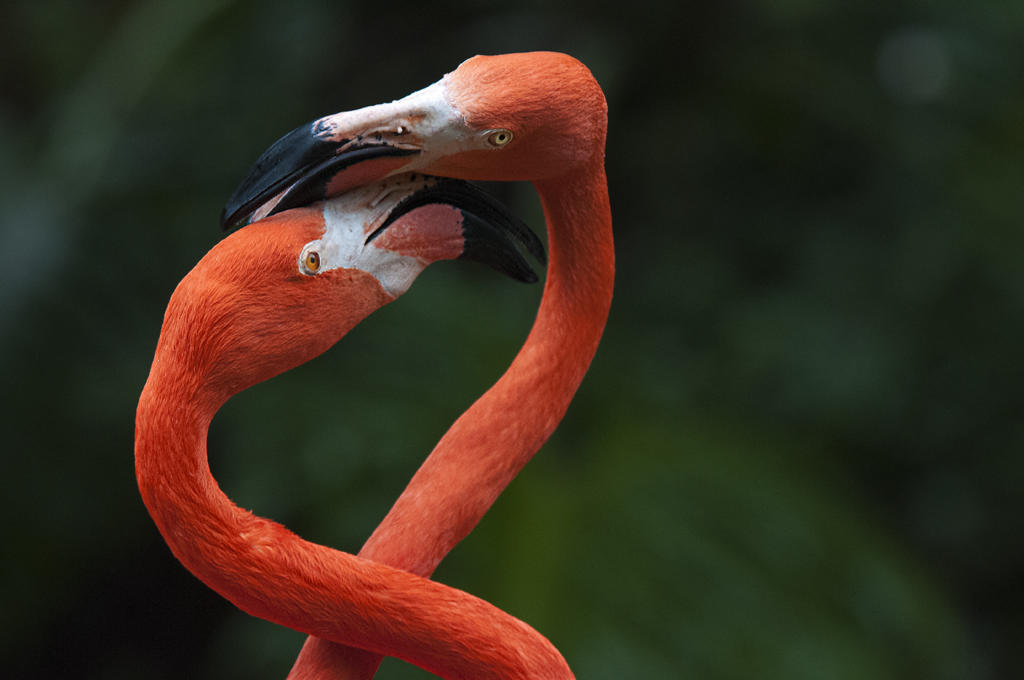 This is Audubon Vermont's new plan. "Let's embrace the warming temperatures, the shorter drive to the ocean, and the increased value of our land for those who will soon be homeless down south, " says Executive Director David Mears. "We've come up with a multi-tiered marketing strategy to really sell the state to those who haven't considered Vermont before," he continues. The 1,500-page plan offers solutions to several struggles the state has seen over the years: declining population, too much snow, and algae-filled Lake Champlain. The crown jewel of the plan is a new state bird.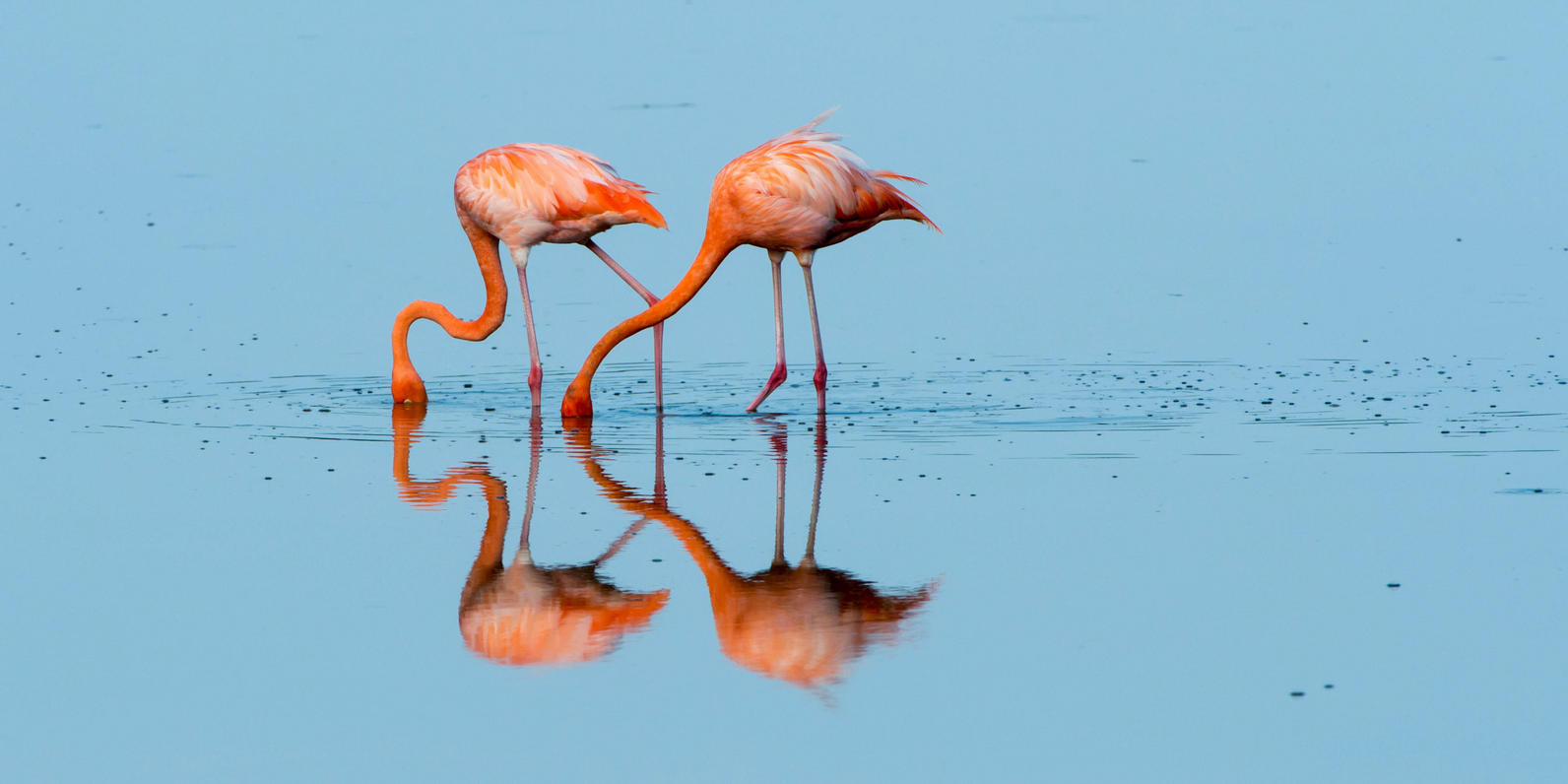 "The Hermit Thrush singing all summer-long throughout the forests will be old news in just a few years." Conservation Biologist and Forester Steve Hagenbuch adds, "it's not even that good of a song, anyway." Range maps of Vermont's current state bird predict that its range will shift north into Canada and Vermonters may only see it in winter. Audubon suggests making the American Greater Flamingo the new bird-image of Vermont. "I can't wait to get out on the lake to monitor those gorgeous flamingos," says Conservation Biologist Mark LaBarr, liberally applying sun screen. Margaret Fowle who rounds-out Audubon's conservation teams jumps in to add that flamingos are algae vacuums, "they will be good for the overall health of the lake."
At the Green Mountain Audubon Center in Huntington, Center Director Kim Guertin meets with educators Rae Bronenkant and Gwendolyn Causer this April 1st. They are working on updating education materials to include the flamingo.
Image Credits: John James Audubon.